Chris Forsyth
has photographed nearly 150 subway stations in the last two years.
Starting in Montreal, the 22-year-old has traveled through Canada and Europe for a photo series titled, Metro. In it, Forsyth's shots convey dreamy, colorful platforms and whizzing trains. "Sometimes," says Forsyth, "it's not always true to the station."
What originally began as a school project eventually developed into a fascination for the unique architecture of subway stations around the world. He spends anywhere from five minutes to an hour in each station — whether in a concrete-heavy stop in Montreal or a cave-like one in Stockholm.
Influenced by architecture photographer
Julius Shulman
, Forsyth's photos are clean and symmetrical — a style that reflects the modern style of the subway systems he shoots. Forsyth almost never includes people in his photographs and he edits out elements like security cameras and graffiti to keep his station shots looking neat.
The life of a straphanger rarely seems exciting, but, as he's learned from his own photos, there's beauty to be found while stuck on a platform. "I definitely do have a lot more appreciation [for the subway] than before I started the project," says Forsyth.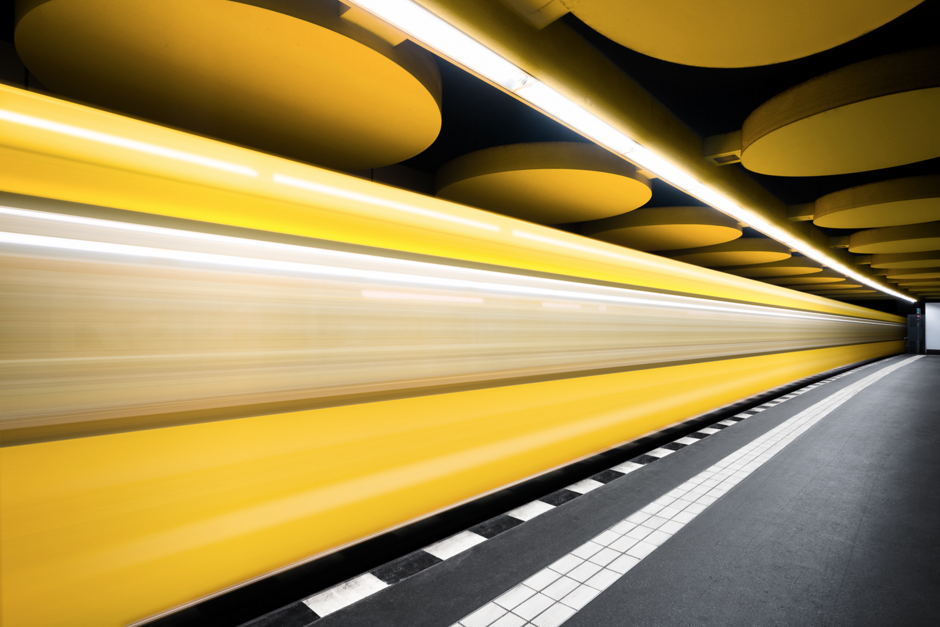 Rathaus Steglitz station, Berlin. (Chris Forsyth)
Assomption station, Montreal. (Chris Forsyth)
Lasalle station, Montreal. (Chris Forsyth)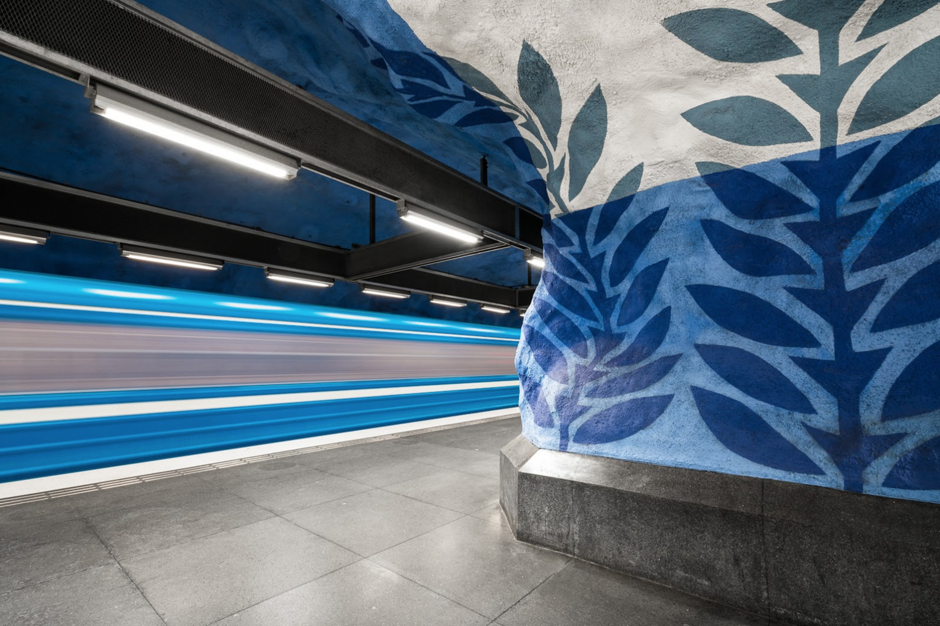 T-Centralen station, Stockholm. (Chris Forsyth)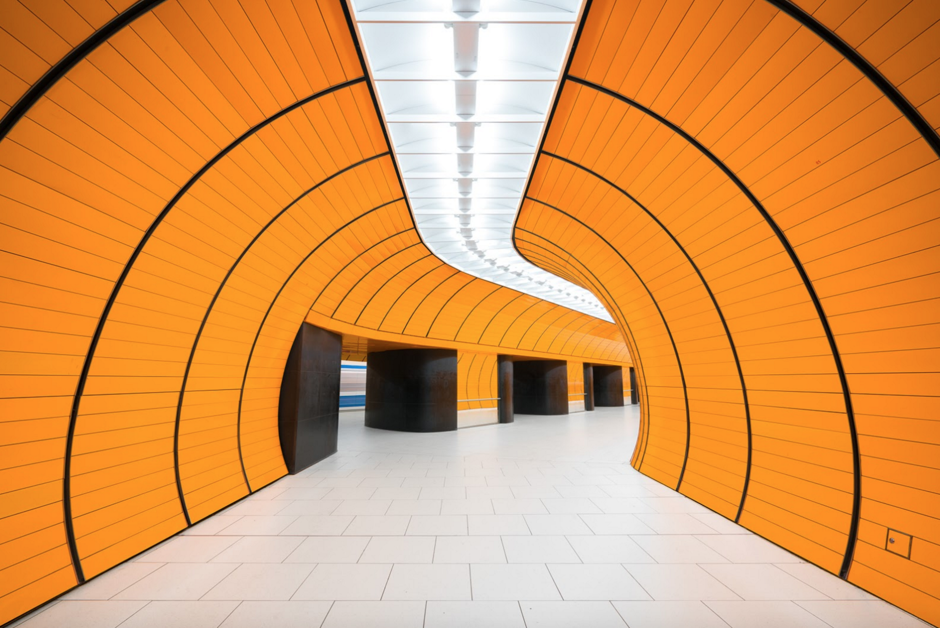 Marienplatz station, Munich. (Chris Forsyth)