When it comes to live music in London, it's wise to plan ahead. The most popular London gigs sell out months in advance. Here's our round-up of the best London live shows in 2016, to help you discover the best new music and book tickets to the hottest concerts before everyone else does. For more gigging goodness check out our run-down of gigs in London this week. With our help, you'll never miss your favourite artist on tour again.
Drake
The golden boy of rap is setting up camp in London for a mammoth 11 days – just about long enough to play out his latest album, 'Views', in full.
The O2
, Greenwich Peninsula Monday March 20 2017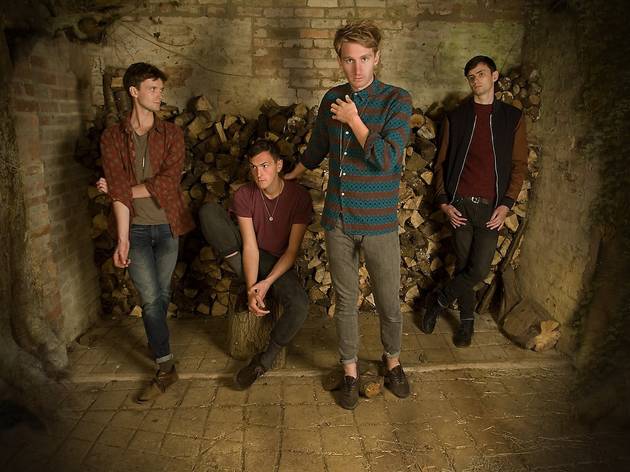 Glass Animals
You can count on this experimental electronic pop outfit to make a splash with lush, hazy pop curveballs layered with psychedelic synth-work and gentle beats.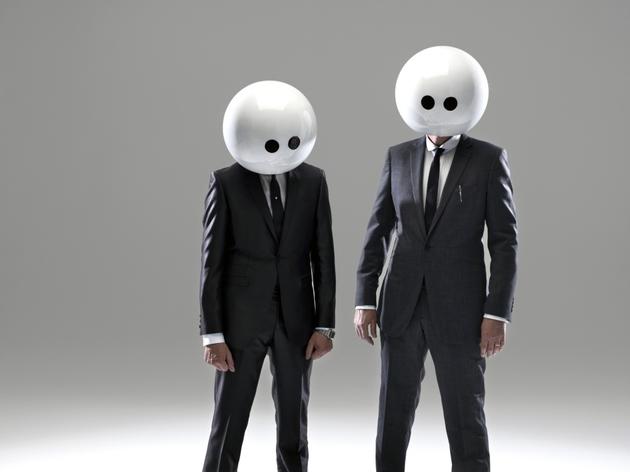 Underworld
Romford's finest bring their viscerally engaging and always inventive post-techno to London, and wheeling out some '90s classics too. Read our interview with Underworld's Karl Hyde.
Alexandra Palace , Muswell Hill Friday March 17 2017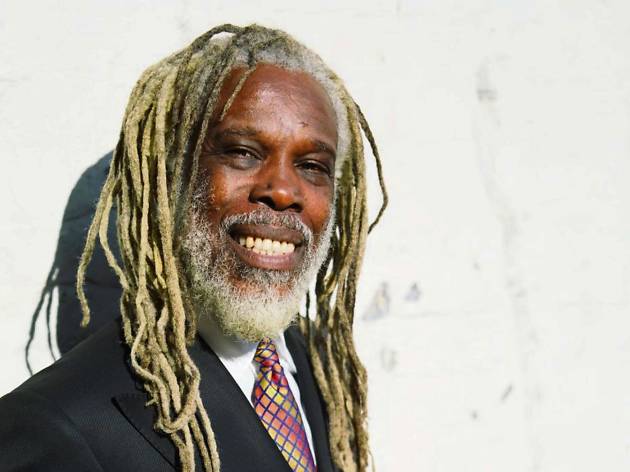 Billy Ocean
The biggest-selling black British artist of all time comes home to London to wrap his silky tones around a clutch of hits including 'When the Going Gets Tough' and 'Love Really Hurts Without You'. London Palladium , Soho Thursday April 20 2017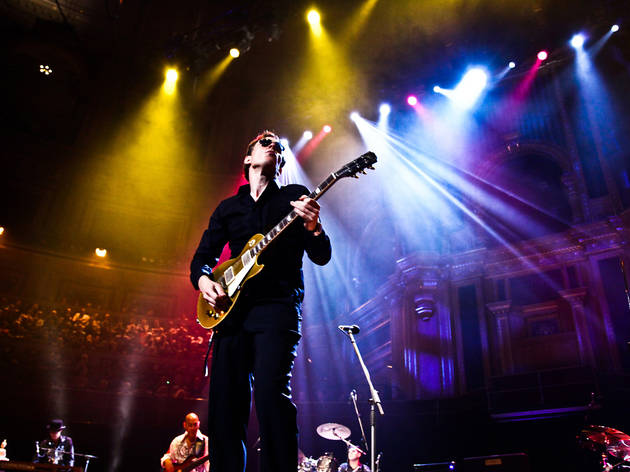 Joe Bonamassa
American blues-rocker Bonamassa wields his axe like Jeff Beck and sings like Clapton, curiously taking influences from his own country via the Brits. Here he's booked an impressive four-night run at one of London's biggest venues.
Royal Albert Hall , Knightsbridge Thursday April 20 2017 - Friday April 21 2017