All the records to keep an eye out for this month, selected by VF's Gabriela Helfet.
---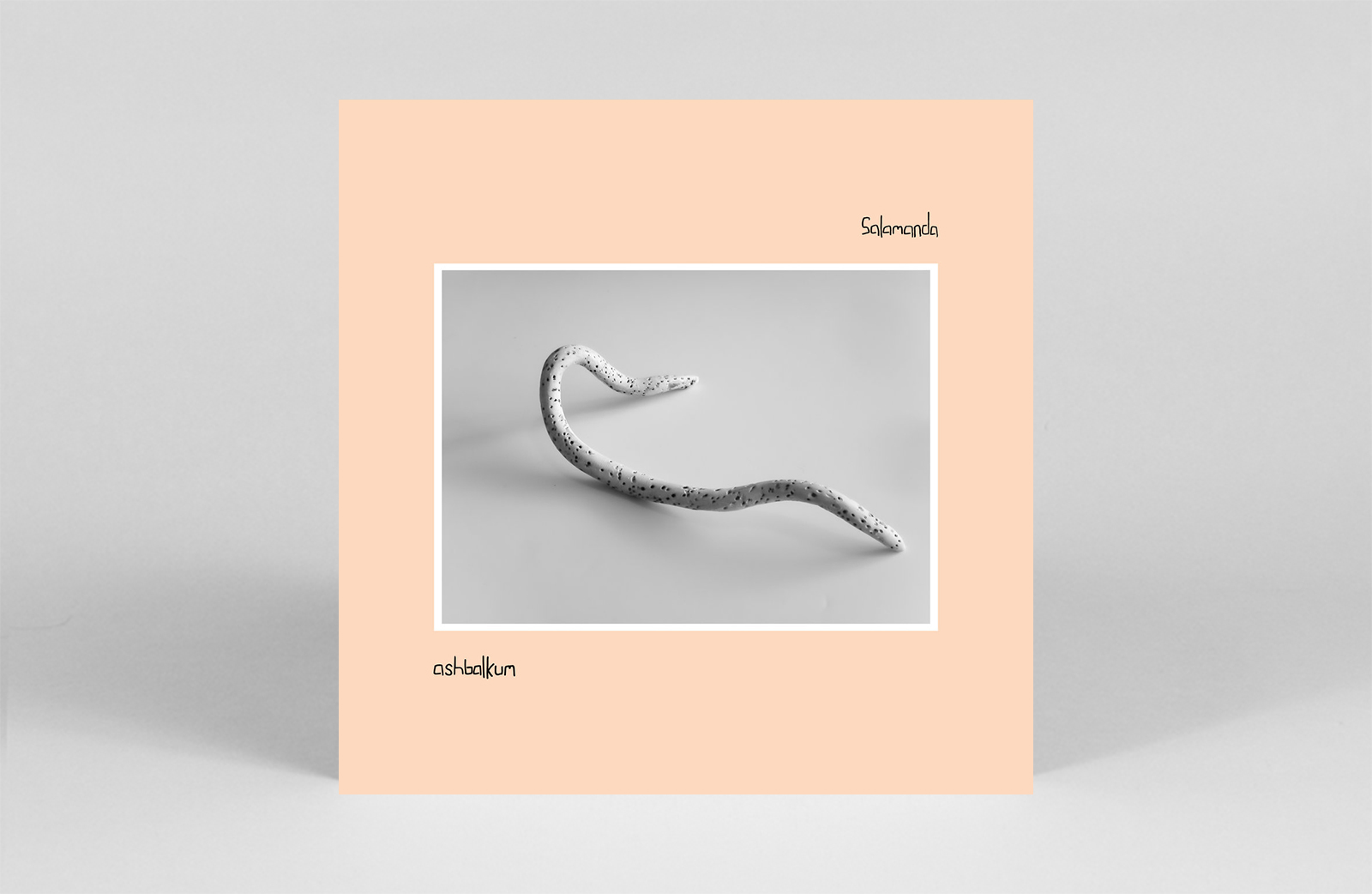 Salamanda
ashbalkum
(Human Pitch)
Due: 10th June
Conjuring silky lo-fi house and downtempo, South Korean producer duo Salamanda, aka Uman Therma and Yetsuby, ready their latest long player, ashbalkum, via Human Pitch. Alongside their house hypnotics, the duo incorporate influences including dub, reggaeton snares, dembow rhythms, ambient, and augmented vocals,. Written across the summer of 2021, it reflects the ennui and uncertainty of this time, "a portal into unseen worlds, enchanting stasis and laughter in the face of our evolving realities."
---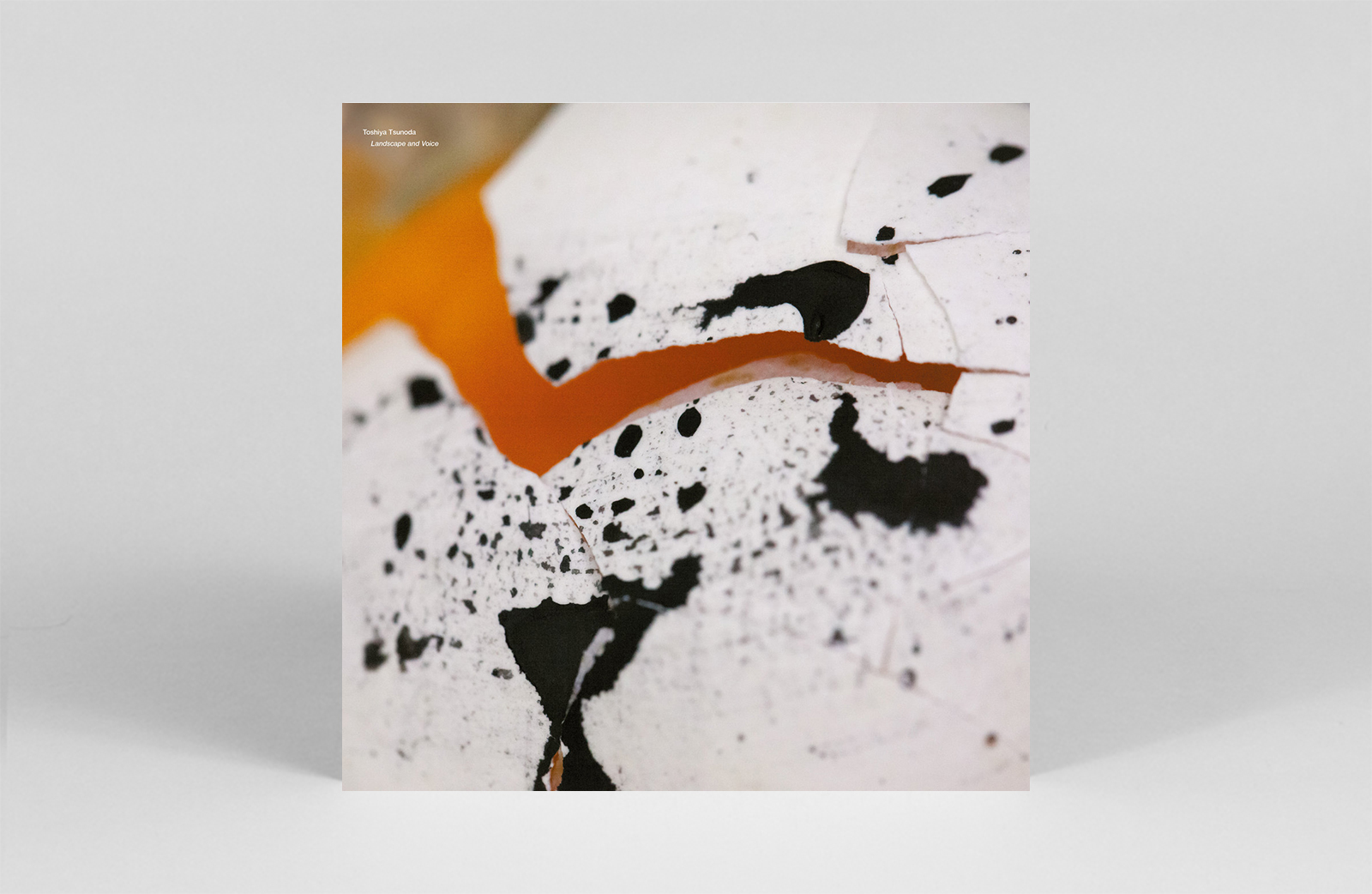 Toshiya Tsunoda
Landscape and Voice
(Black Truffle)
Due: 10th June
Experimental Japanese sound artist Toshiya Tsunoda makes a rare and welcome vinyl outing with Landscape and Voice. As Tsunoda shares, the LP focuses on exploring "how I can establish a subjective relationship with an environment, rather than seeing it merely as an object to be recorded." On Landscape and Voice, this is realised in three compositions. Each uses a field recording which is looped, fragmented, sliced and diced into distinctly unique formations. Expect a hypnotic journey into sound.
---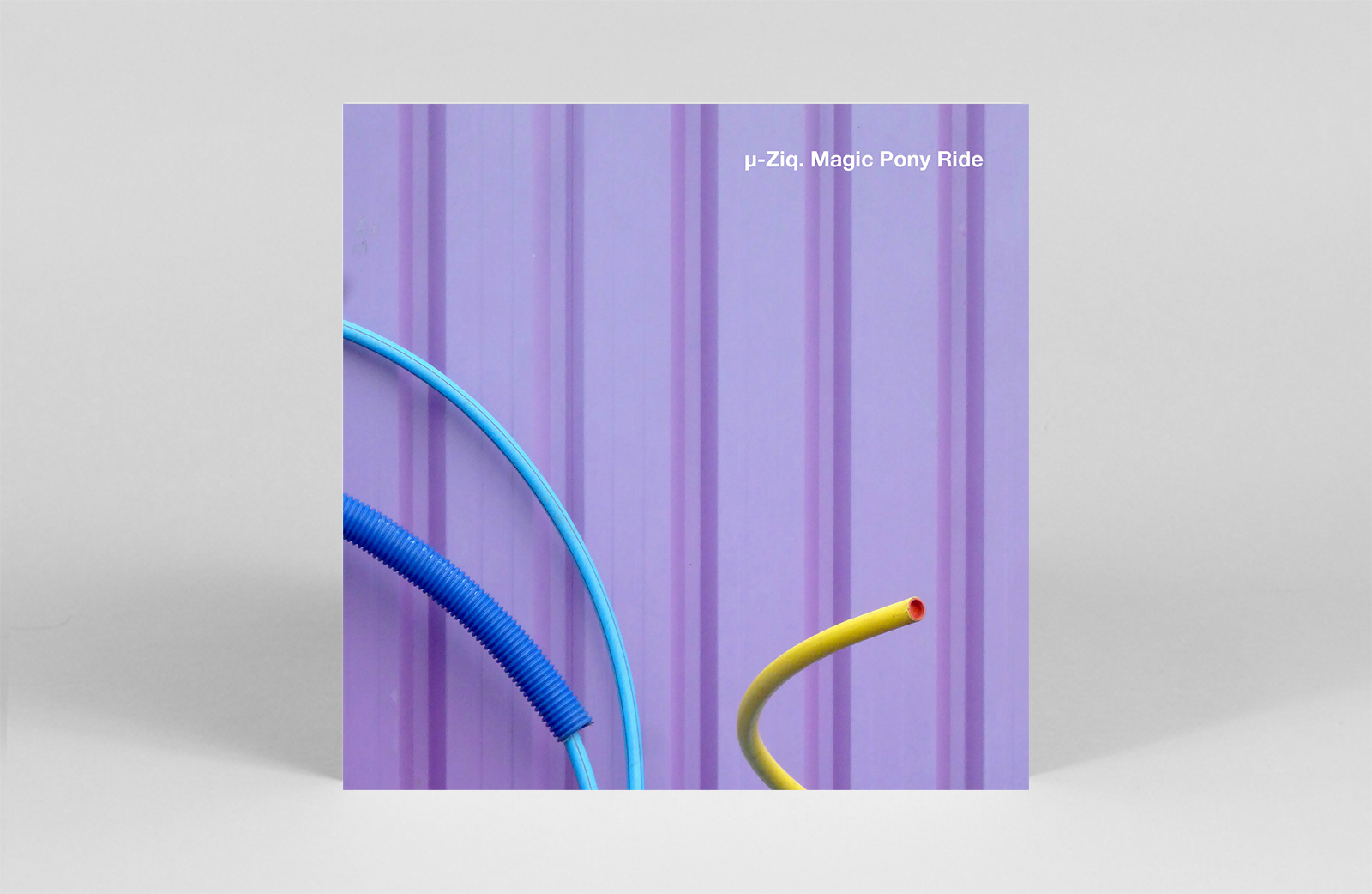 µ-Ziq
Magic Pony Ride
(Planet Mu)
Due: 10th June
Planet Mu head honcho Mike Paradinas, aka µ-Ziq, returns to the label for his fist LP since 2013, with Magic Pony Ride. As its name suggests, the record promises to be a fun-filled ride. Across its 12 tracks, Paradinas takes thematic inspiration from travels to Iceland, while sonically letting jungle lead the way.
---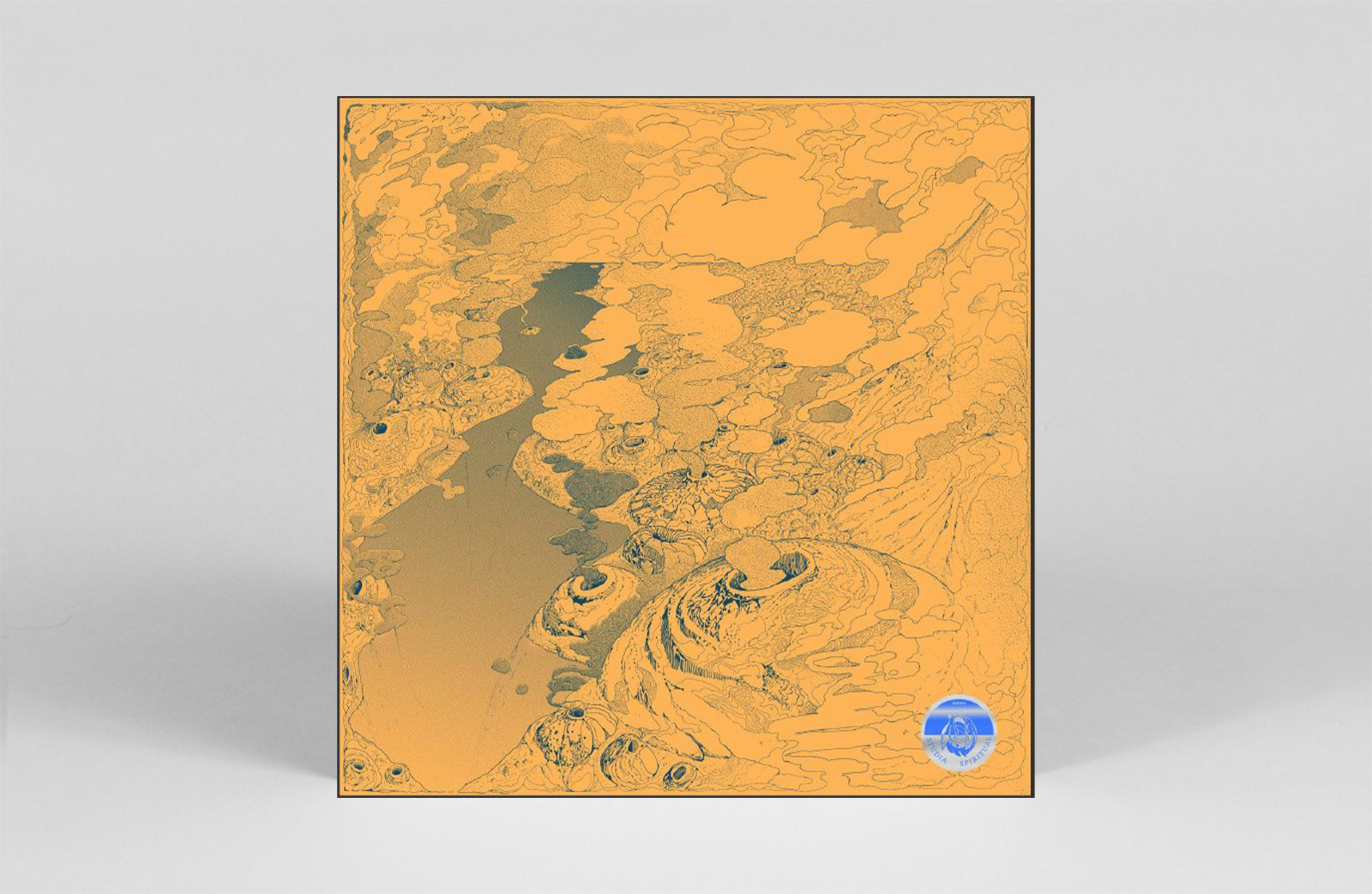 S A D
Studia Spiritual
(12th Isle)
Due: 10th June
Weaving extraterrestrial synths with affecting tape distortion and funky rhythmic riffs, 12th Isle collects recordings from Vasily Stepanov and Vlad Dobrovolski's S A D project. Incorporating influences spanning kosmiche, free jazz, and field recordings alike, Studia Spiritual hears the duo utilise a collage-style in their creative process. File under: yet another solid release from the always wonderful 12th isle, one that is perfect for ushering in all kinds of summer weirdness.
---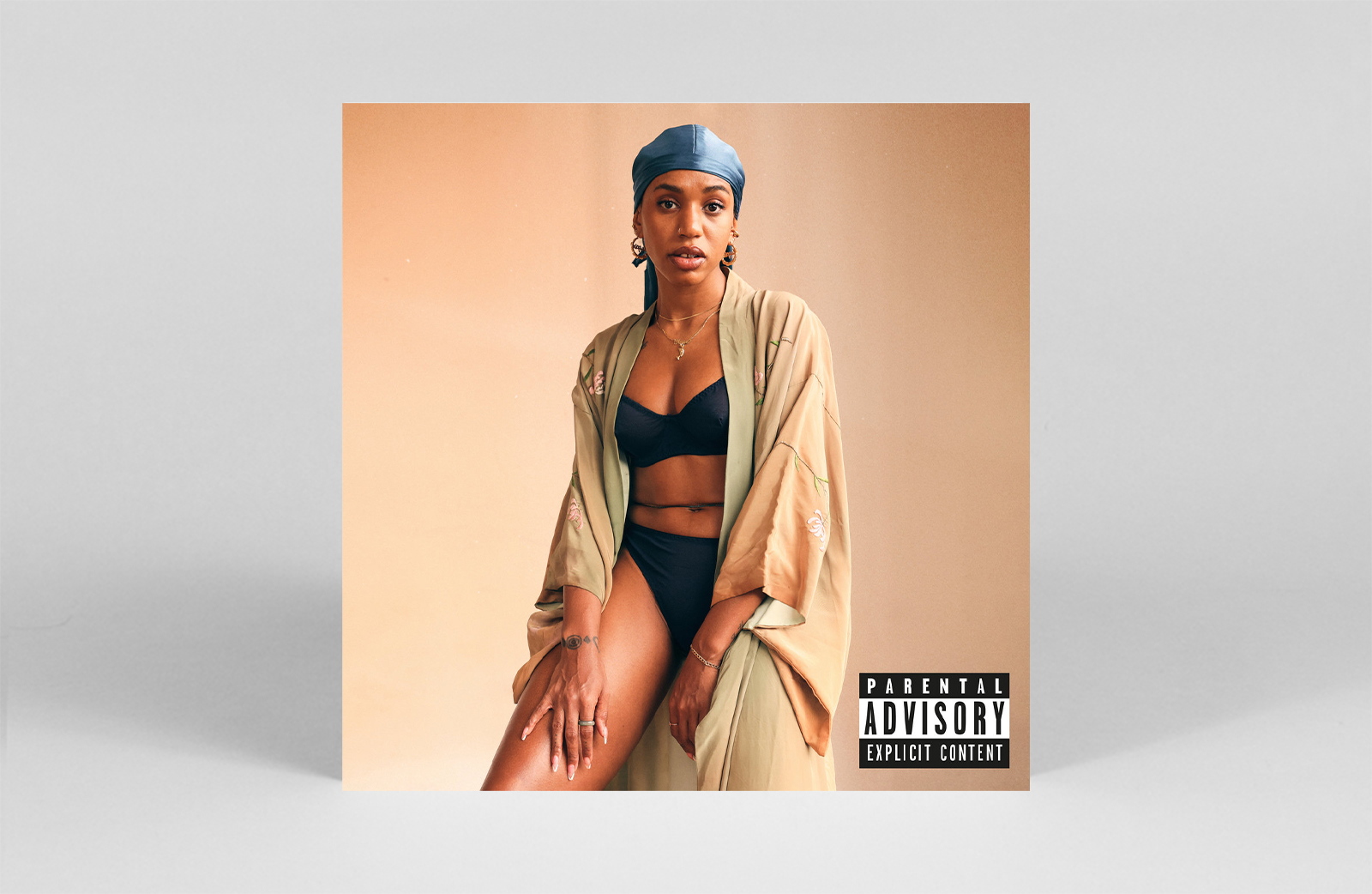 yaya bey
Remember Your North Star
(Big Dada)
Due: 17th June
Mixing soul, r'n'b jazz, reggae, Afrobeat, and hip-hop, Yaya Bey steps up on Ninja Tune's Big Dada label with Remember Your North Star. "This album is kind of my thesis," shares Bey. "Even though we need to be all these different types of women, ultimately we do want love: love of self and love from our community. The album is a reminder of that goal." Count us in.
---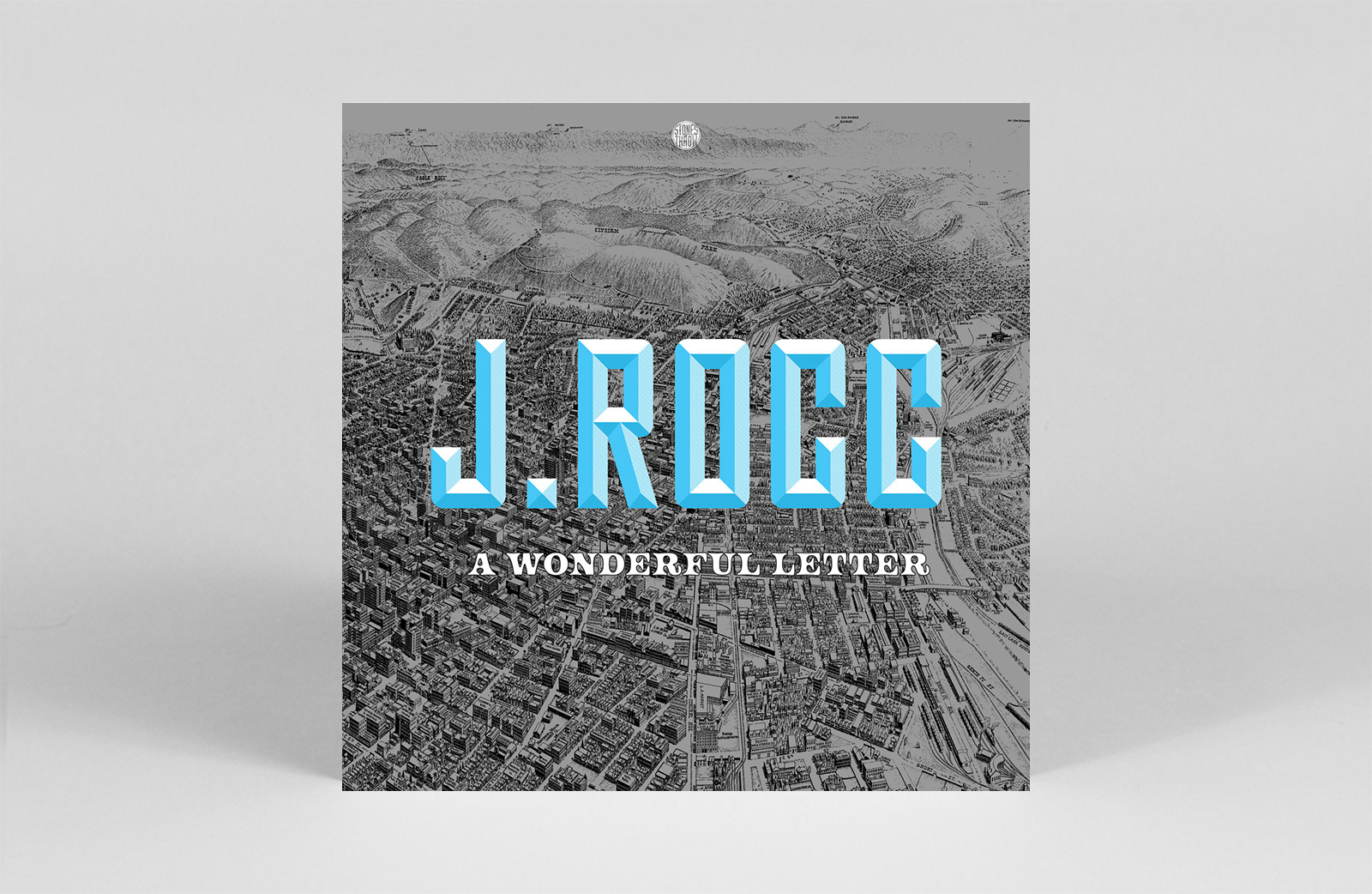 J. Rocc
A Wonderful Letter
(Stones Throw)
Due: 17th June
Inimitable producer, DJ, and Beat Junkies co-founder, J. Rocc returns to Stones Throw with A Wonderful Letter. The album was created as a sonic love note to his native Los Angeles. Revisiting his roots in the city's underground beat and hip-hop scenes, the album, features cameos from Steve Arrington, The Egyptian Lover, The Koreatown Oddity, Budgie, MED. Stay tuned for a forthcoming VF Live featuring J. Rocc direct from Stones Throw's Gold Line Bar later this month, too.
---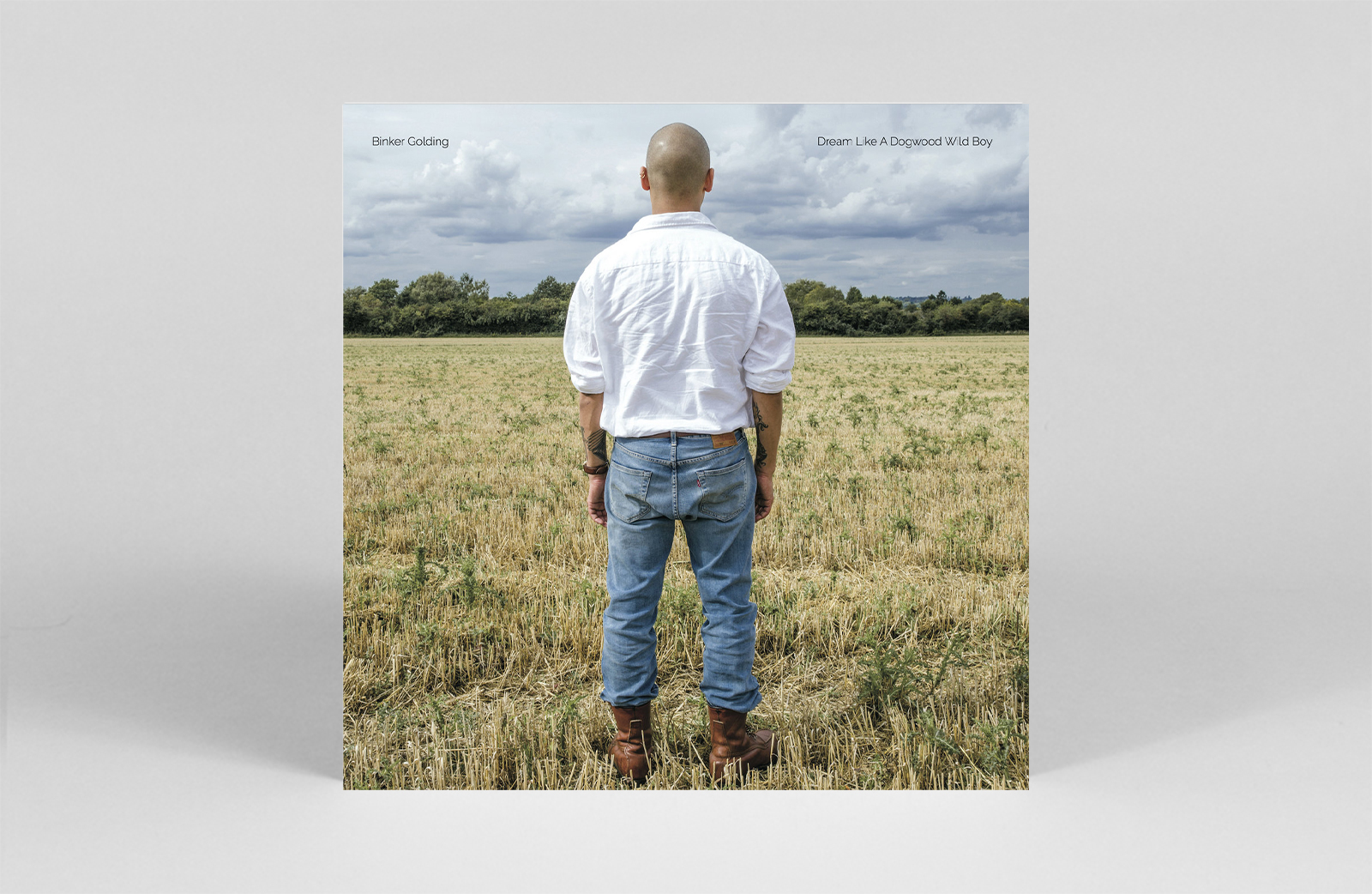 Binker Golding
Dream Like A Dogwood Wild Boy
(Gearbox)
Due: 17th June
Tenor saxophonist Binker Golding returns to Gearbox with his second solo album, Dream Like A Dogwood Wild Boy. This time around, Golding takes new inspiration from blues, rock, and Americana as a fresh launch point for his jazz musings. Written, arranged, and produced entirely by Golding, its seven tracks feature his signature sax alongside a band including Billy Adamson on guitars, Sarah Tandy on piano, Daniel Casimir on double bass, and Sam Jones on drums.
---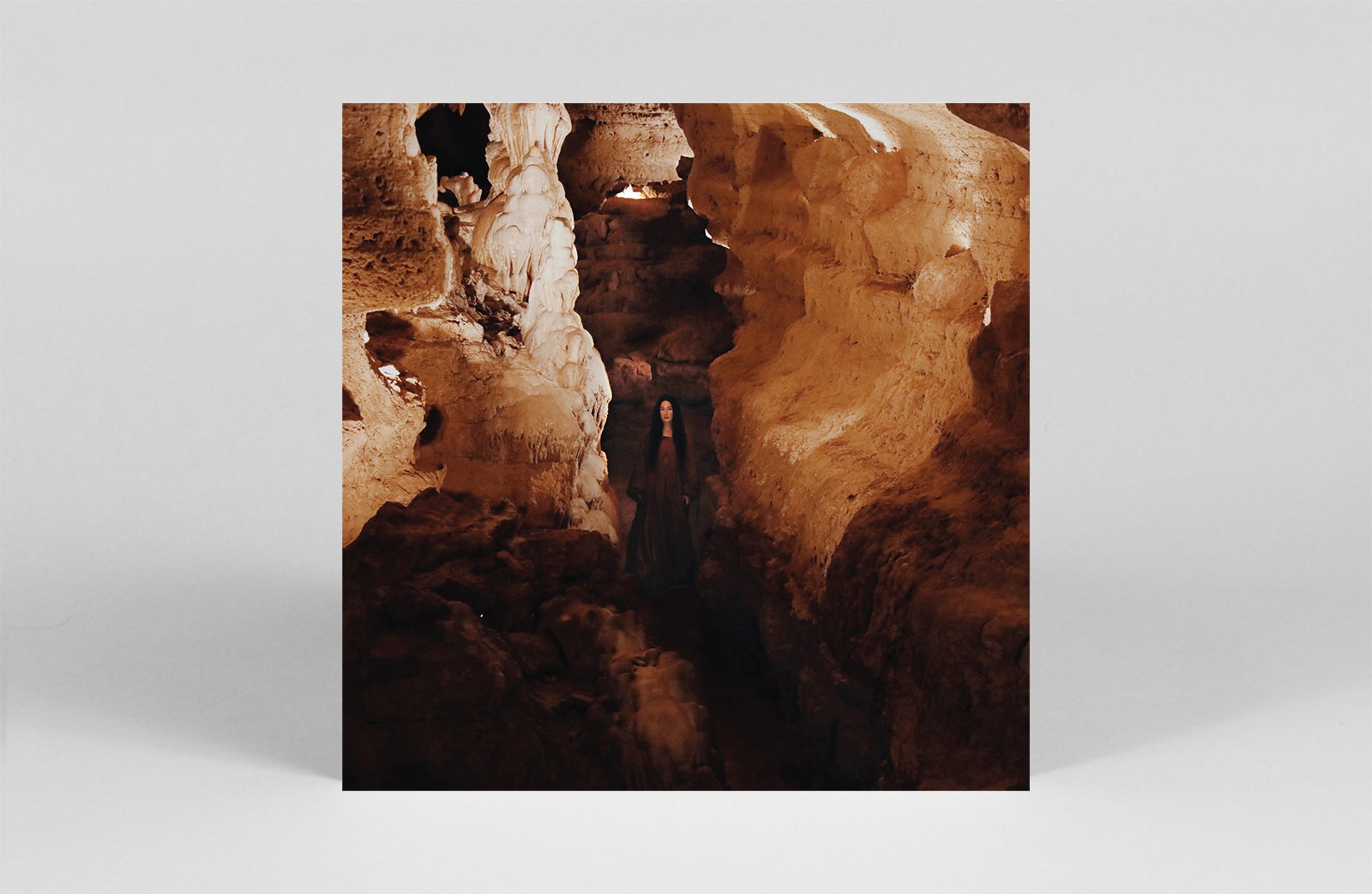 Zola Jesus
ARKHON
(Sacred Bones)
Due: 24th June
Unearthing "buried tools for bearing grief, loss, and disappointment," Zola Jesus readies her latest album, ARKHON, on Sacred Bones. While she previously created her albums solo, on ARKHON Zola joins forces with producer Randall Dunn and drummer and percussionist Matt Chamberlain. Expect Zola's signature cinematic vocal crescendos to pull you in, as per usual.
---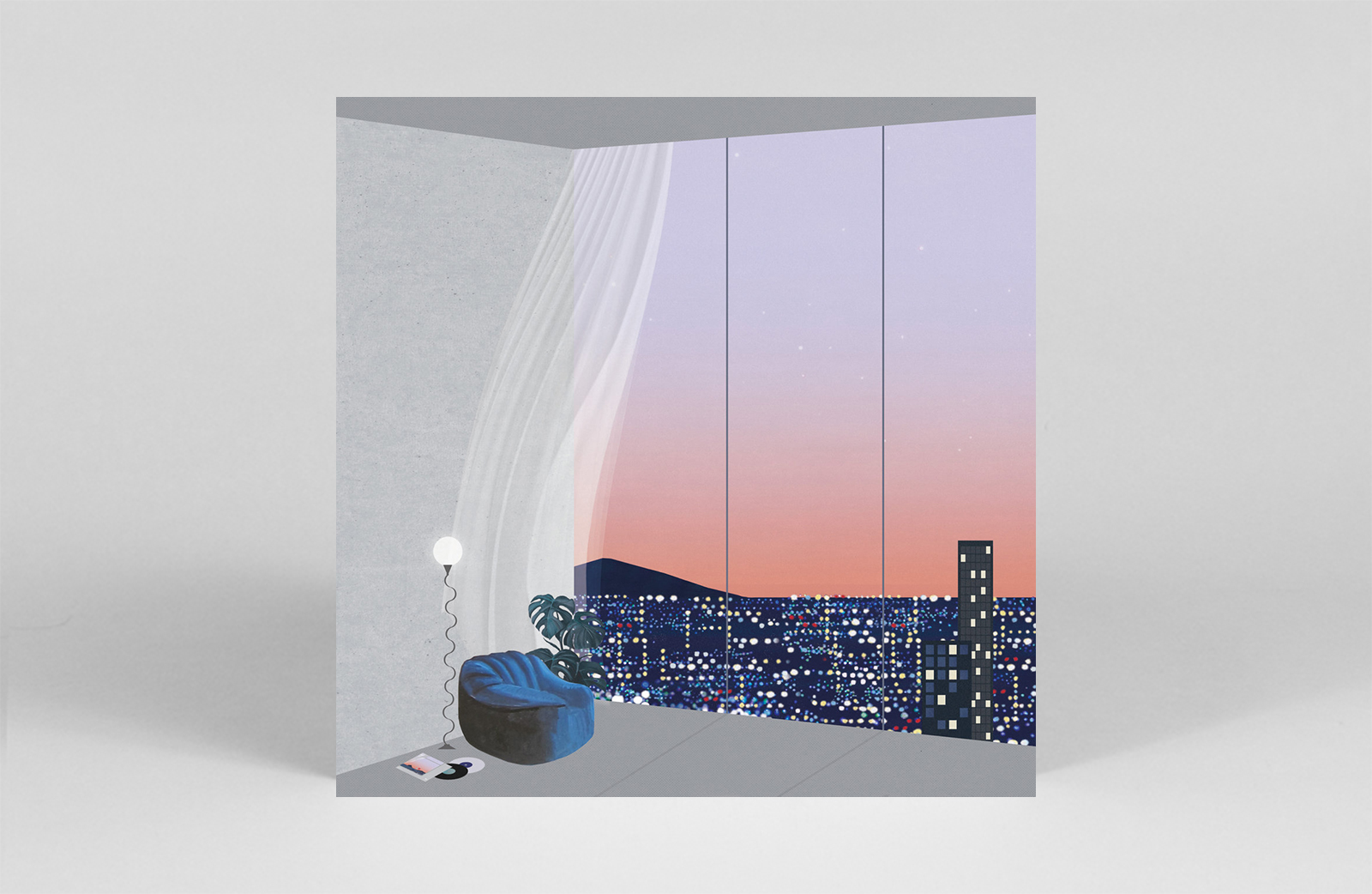 Ron Trent
What do the stars say to you
(Night Time Stories)
Due: 24th June
Chicago DJ and producer Ron Trent is back with his first full length LP in 11 years, featuring a bevvy of illustrious, and somewhat unlikely, collaborators in tow. Cameos across What do the stars say to you's 10-tracks include Khruangbin, Gigi Masin, Jean-Luc Ponty, and Azymuth. The album sees Trent drawing on both live instruments and electronics, to create a record that is "designed for harmonising with spirit, urban life and nature."
---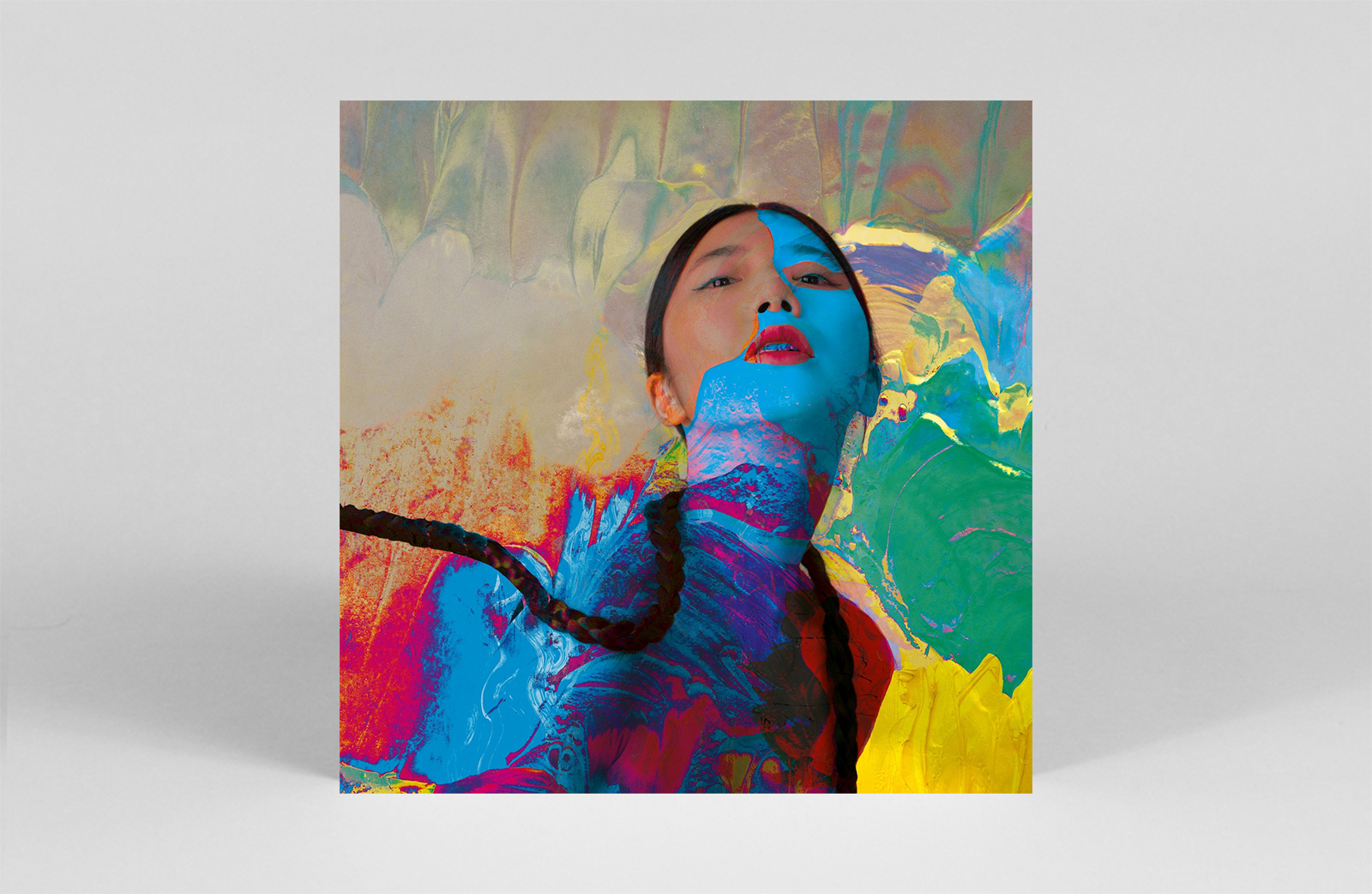 Hatis Noit
Aura
(Erased Tapes)
Due: 24th June
Japanese voice artist Hatis Noit makes her debut on Erased Tapes with Aura. Noit's practice is inspired by Gagaku — Japanese classical music — folk music, Bulgarian and Gregorian chanting, and avant-garde vocalists. Its 8 tracks were created almost entirely using nothing but her own voice, with the exception of field recordings of the ocean featured on 'Inori'.
Carlos Alves de Sousa
VF Team