Rob from Magna Hifi presents Holo Audio May KTE R2R DAC and Serene KTE discrete preamplifier with Arya labs
Above and below: Arya Labs has developed the AirBlade which is a broadband, low distortion, high power, linear phase, and linear impedance driver that does not become directional towards higher frequencies.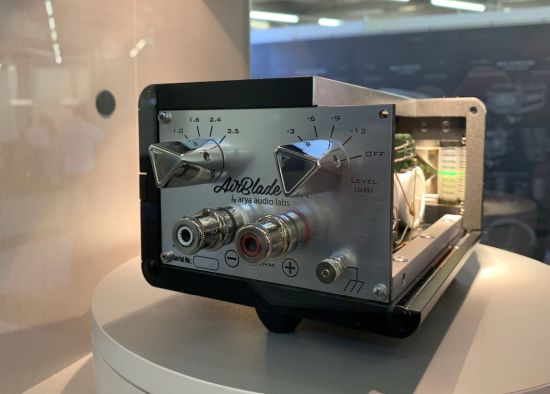 Grimm Audio LS-1 with MU-1 server. Jos and Rob from
Magna Hifi
reported the following: "We have heard it many times before and it is still one of our favorite sound systems. The authenticity of this system gives you goosebumps."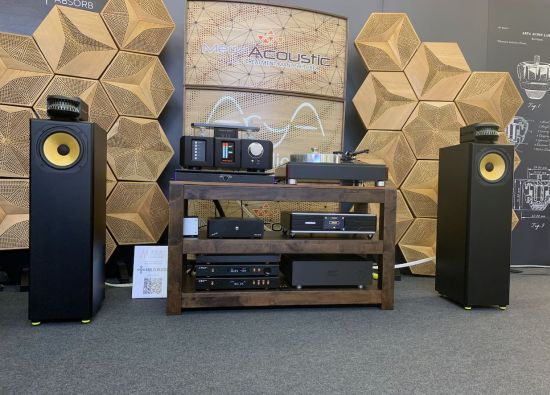 Estelon Extreme MkII with MSB.
Magna Hifi
commented: "With the remote, you could raise or lower the top part of the Estelon speakers to adjust the radiation of the sound. Nice toy!"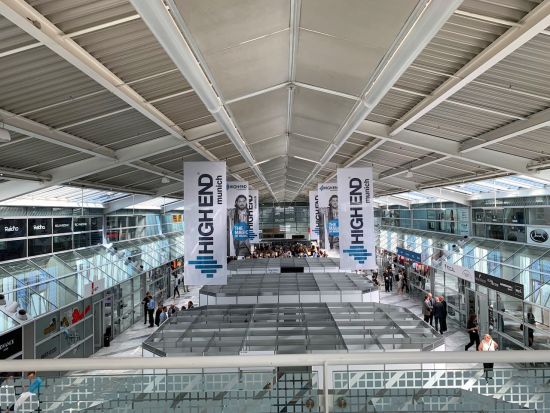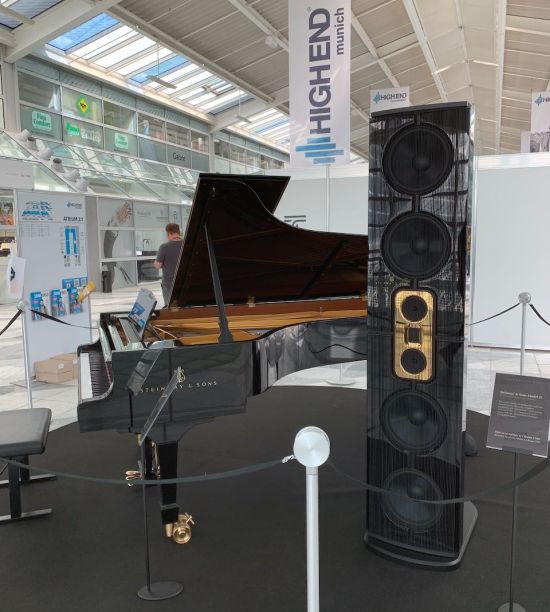 Steinway & Sons. Jos Schellevis of
Magna Hifi
commented: "My daughter would love to have the Steinway grand piano. I would be fine with the speakers;-)"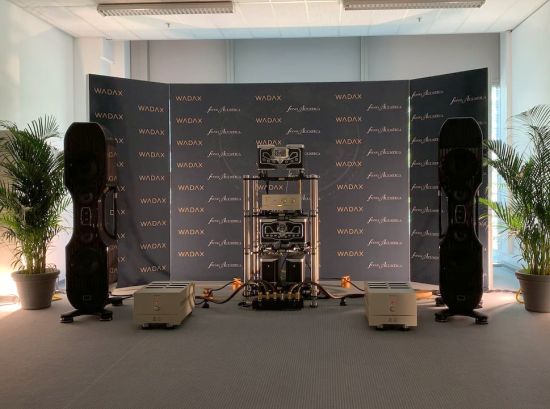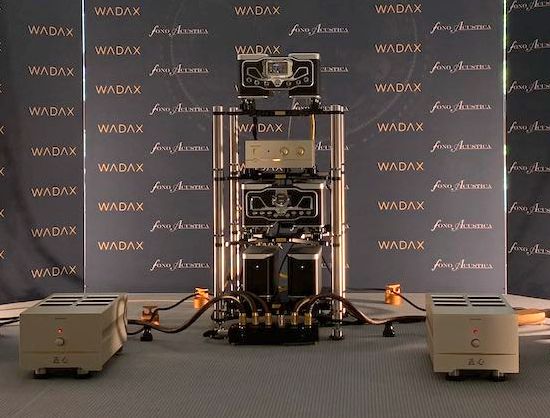 Transrotor Tourbillon. Jos Schellevis of
Magna Hifi
commented: "Too bad I don't have any L.P.'s anymore, otherwise, I would have bought it for sure!"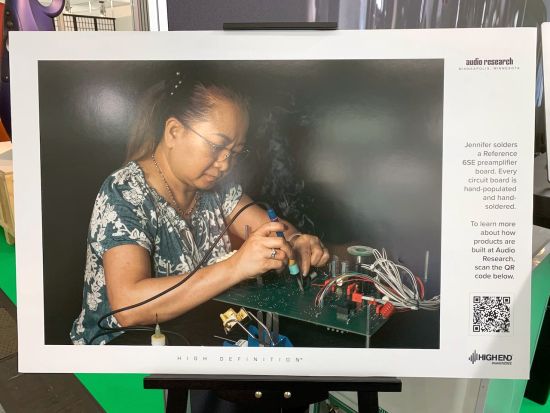 Audio Research advertisement. Jos Schellevis of
Magna Hifi
commented: "Where are the smoke extraction system and the anti-static wristband?"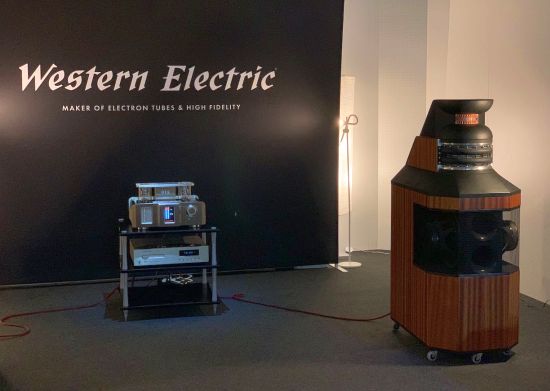 Western Electric 91E amplifier with AirBlades broadband drivers from Arya Labs – Impressive sound, according to Jos Schellevis of
Magna Hifi
.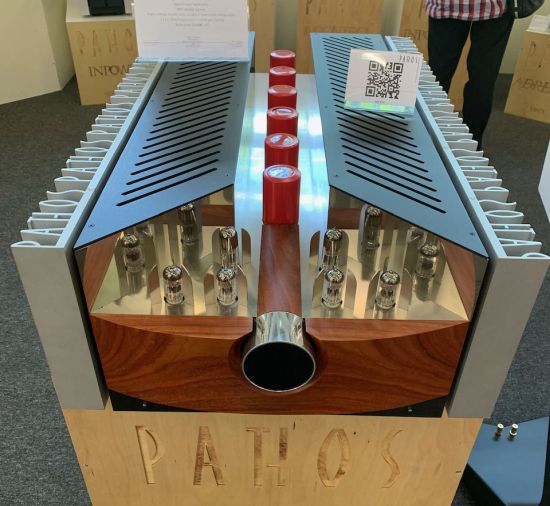 Pathos Inpol integrated amplifier – note the cooling fins, extruded in the shape of the brand name.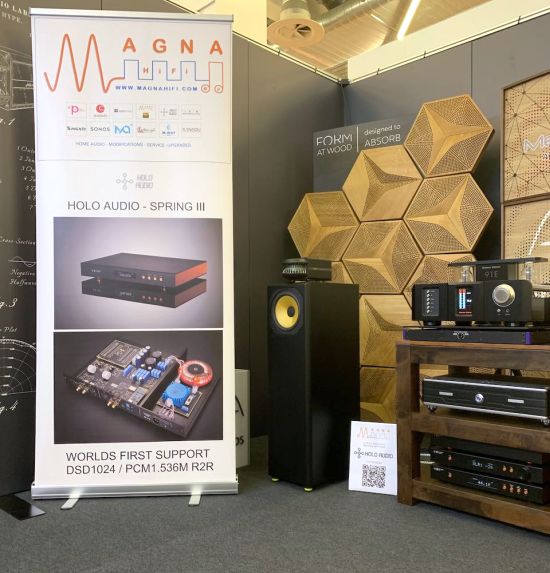 Photos by Jos Schellevis and Rob de Brouwer of Magna Hifi
Magna Hifi Website
Christiaan Punter
UNITED PHOTO PRESS